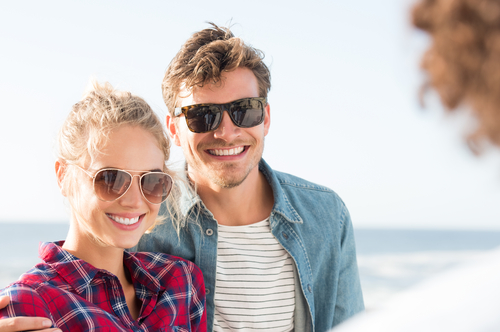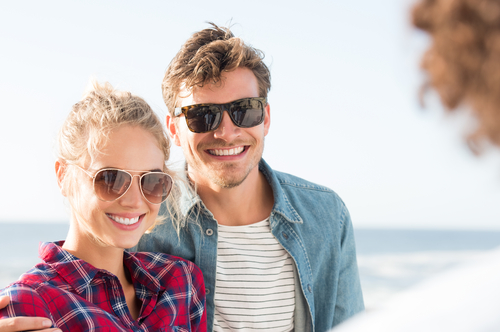 Steer clear from anyone promising deals on LASIK that sound too good to be true. The expertise behind good refractive surgery is expensive for a reason.
Your eyesight is a critical component of who you are and needs to be safe. Not everyone can afford the average price of $2,000 per eye adjusted with LASIK. Keep reading to learn how you can make LASIK affordable, even if you're on a budget!
Set Up a Payment Plan
One of the first steps to financing LASIK should be to break the cost down into monthly installments. Paying $4,000 all at once can break the bank.
It makes more sense to pay it off over the course of two years. If you're paying less than $200 per month with deferred interest, it becomes much more doable.
At New York Eye Specialists, we are proud to accept CareCredit's Healthcare Credit Card. There's no reason this amazing procedure shouldn't be accessible to everyone who qualifies.
If you pay off the surgery within 24 months, you will face no interest in using CareCredit! You can also use CareCredit to pay for other medical and cosmetic purposes.
This includes chiropractic, dermatology, dentistry, sleep study, pharmaceutical, hearing, and even pet care!
FSAs and HSAs
Check with your employer to see if they offer a flexible spending account program. Using this, you will be able to set aside money to use on certain health care procedures such as LASIK.
As long as the money is used for the allowed reasons, you will not incur any tax. Be warned that you need to use the money within a certain time frame.
If you don't use it, you could end up forfeiting the full amount in the account. You can also only put a certain amount of money into the account at a time.
This means that you will likely not be able to cover the full cost of the surgery using your FSA. Be sure to discuss the terms and conditions with your employer before committing to a plan.
If you don't have an FSA, you may be eligible for a health savings account. These are a bit more difficult to get, but the money inside the account rolls over.
This solves the problem of needing to use the money within a certain amount of time.
Speak With a Finance Expert
New York Eye Specialists has finance experts available. We want to help you set up the best payment plan possible for your needs.
We want to make sure that LASIK is an option for as many people as it can be. This revolutionary surgery can be life-changing, and we wouldn't want you to miss out on it!
Set up a free LASIK consultation today to discuss the ins and outs of the procedure. A consultation is the only way to find out if you qualify for LASIK, so schedule your LASIK consultation at New York Eye Specialists today!
You have nothing to lose but your dependence to see the world around you on glasses and contacts!