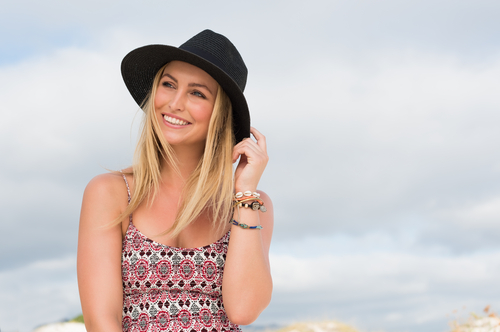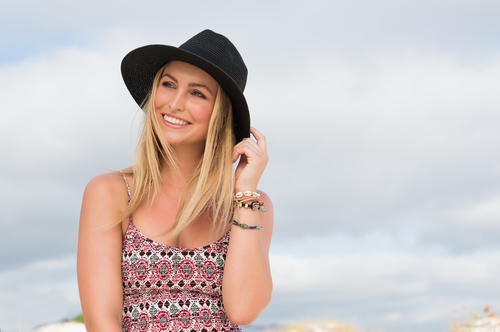 Preparing yourself for surgery like LASIK can be overwhelming. The first step to getting prepared for LASIK is scheduling a LASIK consultation.
But if you want an idea of what to expect at your consultation and the day of your procedure, keep reading!
Getting Ready Before LASIK
Before you come into the office for your LASIK procedure, you should already have a ride lined up to bring you home. Your vision may be blurry for some time after LASIK, so it will not be safe for you to drive yourself.
You should not have been wearing contacts for at least two weeks before the surgery. This is because wearing contacts changes the shape of your cornea temporarily.
You should have cleaned off any makeup from around your eyes the night before. You also should have flushed out your eyes with eye drops.
Do not apply any makeup or lotions on your face before the surgery.
The Day Of
Arrive at the clinic about 30 minutes before the scheduled operation. This will give you enough time to fill out any necessary paperwork and ask any questions you might have.
The operation will go as follows. You will lie down in a relaxed position before receiving numbing eye drops. These drops ensure you never feel any pain while getting LASIK!
Your eyes are kept open with a small device. The surgeon will then use a high powered laser to carefully open a flap in your cornea.
This will be the only step in which you may feel some slight pressure for a few seconds. Next, a second laser reshapes your cornea.
The flap is then left to close on its own. There's no sutures or glue to worry about because the tissue grows back together on its own.
All in all, the entire procedure should take only about 15 minutes. LASIK is an outpatient procedure, so you will be able to go home afterward.
Once you get home, you should start resting your eyes as soon as possible. This will help your eyes start the healing process!
Recovering from LASIK
While recovering from LASIK, keep in mind not to rub your eyes. Doing so will disrupt the flap that is healing and causes serious complications.
Wear your eye shields while napping so you don't accidentally bump your eyes. You will also be given medicated eye drops to help with the itching and to prevent infection.
Use them exactly as directed. You may not feel like you need them, but they are an important part of the healing process.
You will check in with the surgeon the following day or within 48 hours. You may also attend more monitoring sessions to ensure your vision is stable.
Full recovery takes a few months. Most patients resume their normal day to day activities a day or two after LASIK.
You'll need to avoid any contact sports or swimming for a month, and be careful around bodies of water as well. Your vision may fluctuate as you recover, but it will get clearer and clearer as your eyes adjust.
Want to find out if you could be a good candidate for LASIK? Schedule a LASIK consultation at New York Eye Specialists in New York City today!